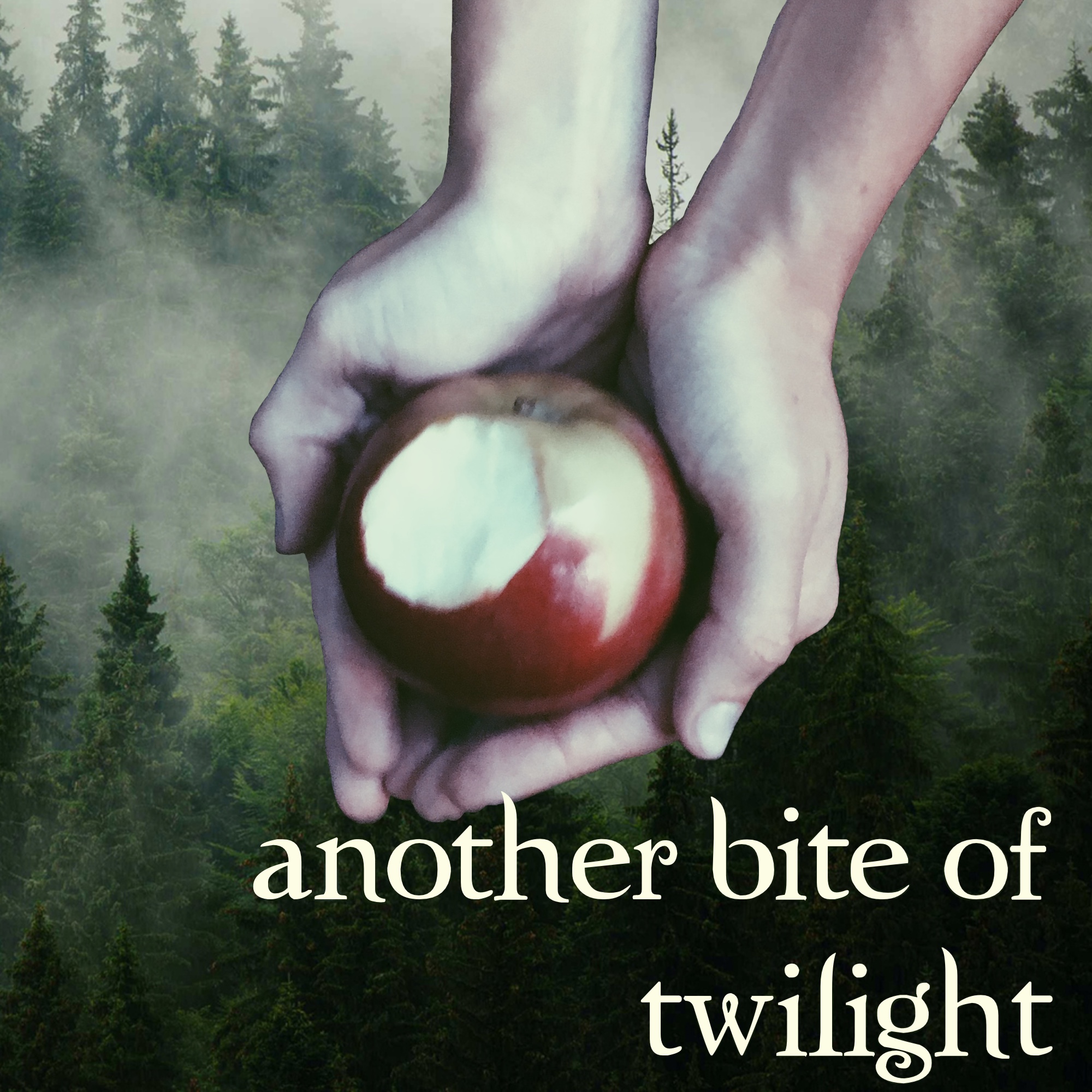 We're back at the Forever Twilight in Forks Festival! Kel and Mel hosted a live podcast at Forks High School. We were joined not only by an amazingly kind audience, but also Alan Mitchell, who plays Edward Cullen in the Olympic Coven cosplayers. Alan is hilarious, an astrology expert, and has such deep insights about the Twilight series! 
Thank you to everyone who attended the show, and thank you to everyone listening! 
This week's episode is sponsored by The Pretty Cult apparel. Use our code TWILIGHT15 for 15% off all purchases.
You can find bonus episodes on our Patreon here!