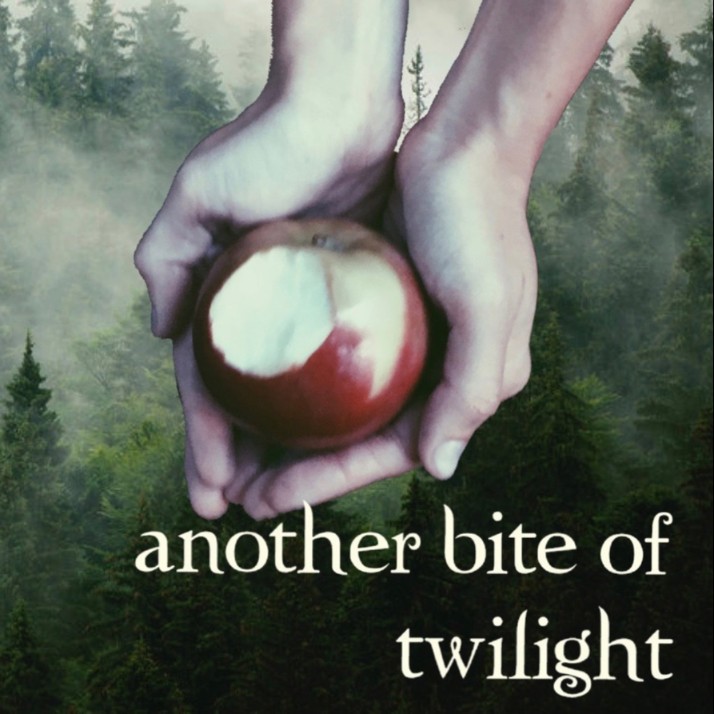 Mel and Kel are back from summer break! We missed you all! The first *twenty minutes* of this episode, we go on a long tangent catching up. So skip that if you want to get to the Twilight! (But you'll miss us discussing scary movies, the show Lost, Aruba, etc.)
This week we're finally getting into the human characters of Twilight. Charlie, Renée, Angela, Jessica, Mike, Ben, Tyler, Lauren, Eric, and even random "who??" characters like Katie Marshall. Plus, we share a sound clip from Mel's parents discussing Charlie Swan and Suki Waterhouse.
For bonus episodes every other week, you can subscribe to our Patreon here!