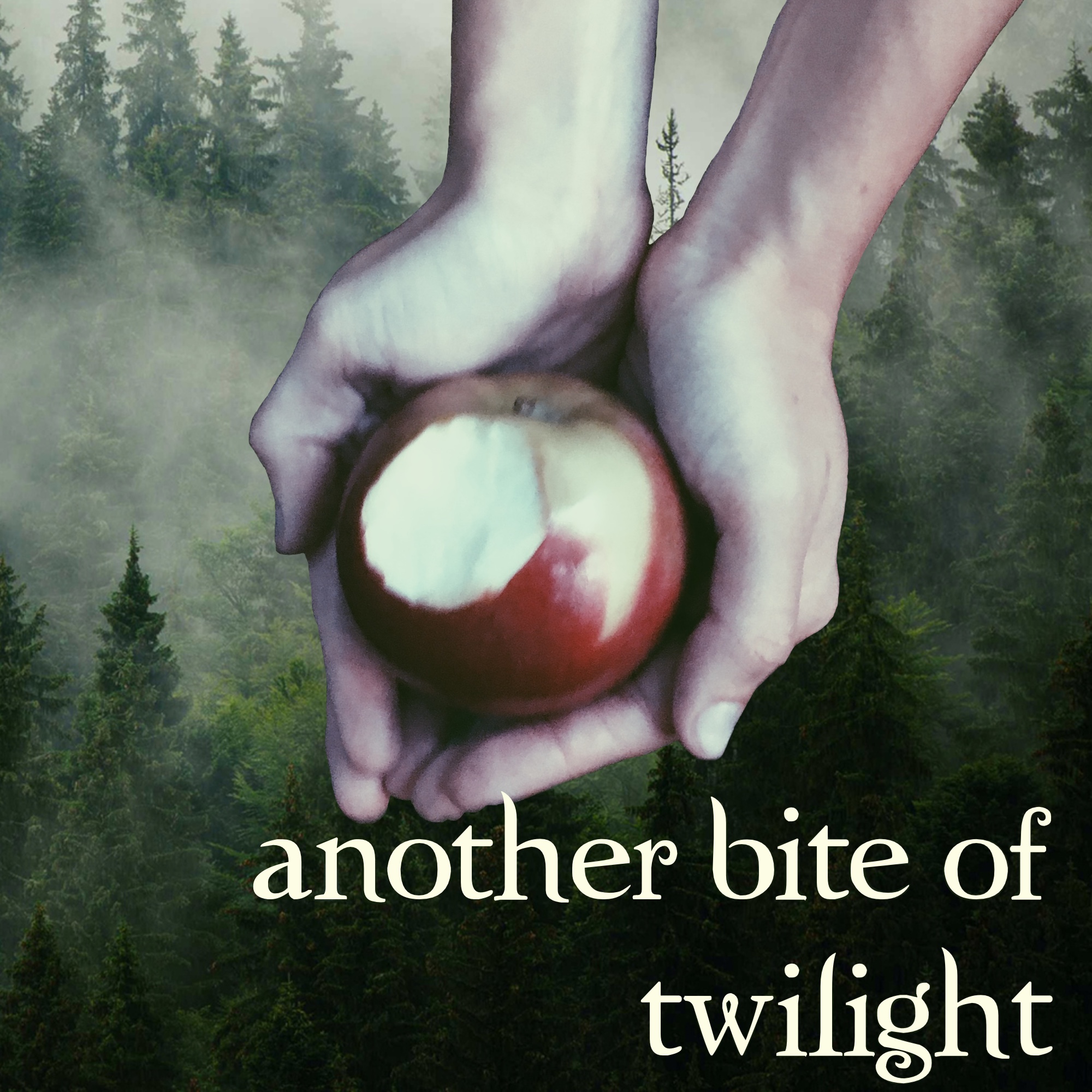 Happy Twilight Tuesday! This episode previously aired on November 16th, 2021 on our Patreon. We're unlocking it this week, but you can find 40+ more bonus episodes here! 
Episode description from 11/21: 
Kel and Mel are back together—in person—in New York City! We discuss Kristen's new movie 'Spencer' and Taylor's recent engagement. Plus, a New Moon birthday celebration!